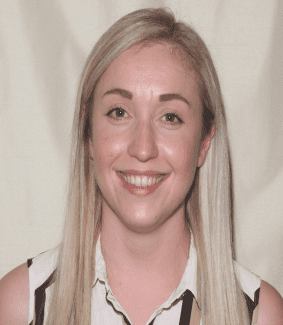 Sarah is the Manager of The National Brewery Centre Burton, where she has welcomed new displays and supports the collection for the historical archive, from its roots of Burton & Bass to now represent all breweries from across the UK.
The Collection consists of approximately half a million items and archives about 10% of which are on display. 
As well as running a five star rated team of daily tour guides, Sarah also oversees bar, wedding, corporate, restaurant and kitchen teams to ensure business viability during seasonal variations of visitors.
The site hosts over 60 events a year, such as comedy nights, tributes, weddings, Christmas parties and private parties with growth in awareness annually.
Starting at The National Brewery Centre in March 2017 as Business Development & Events Manager after 3 jet set years in corporate events, including high end pharmaceutical and luxury vehicle clients.
After graduating a Spanish & French degree at Nottingham Trent University, Sarah worked in France & Spain in a variety of hands on hospitality roles, learning the desirable skills which has helped her with progressing her team