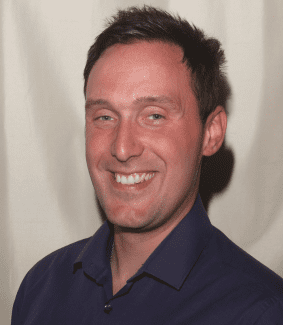 Darren works as the General Manager of Vertigo Adventures in Welwyn Garden City, one of the largest courses of its kind in the UK.
Darren offers after school clubs, birthday parties and receives great recognition for his personal training for those who have fears of heights.
With a daughter who adores ropes, Darren is perfect for the family audience and is always looking for the next challenge or fun activity his attraction can host!