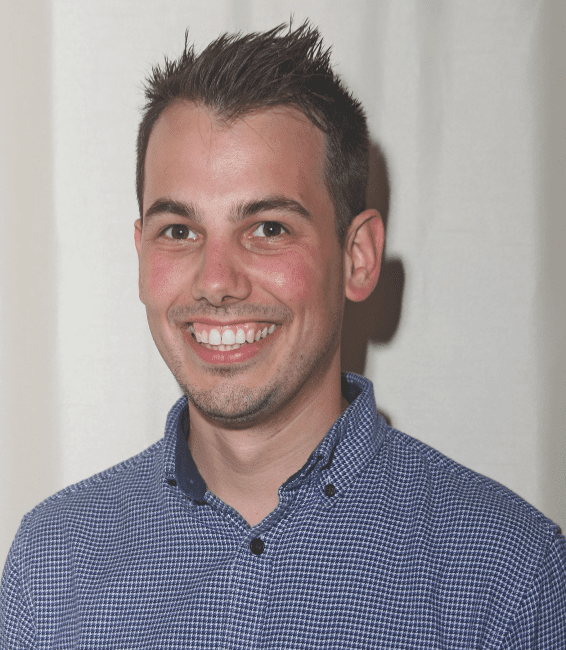 Chris is not an average employee. Currently working as a part of the Regional Marketing Management team, also offering countrywide support remotely and on location for the Operation Teams and involving himself with the development of the business. 
Previously working for attraction businesses such as Merlin Entertainments, Bourne Leisure, Continuum Attractions, British Airways i360 and now Planning Solutions Limited, Chris holds a résumé filled with  visitor towers, holiday parks, farm attractions, activity lakes and family adventure experiences. A guru of guest experience and retail-tainment to develop guest spend.
Everyone who knows Chris, knows he thrives with challenges. Chris utilises a realistic commercial and creative mind set, he holds specialisms in opening sites, training and coordinating team enmass within departments and pushing opportunity for growth to reach his self-made 'Guest Experience Eco-system' plan.
Outside of work, Chris enjoys developing properties, growing vegetables for the kitchen and food related excursion holidays.