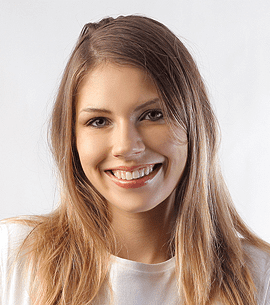 Vikki has taken on the quest as General Manager of our Cotswold site. The famous inland beach, AquaVenture and parkland! A multi-activity site with something for all ages, from relaxing with friends and family on a sandy beach beside the beautiful swimming lagoon, to enjoying activities, from High Ropes, Stand Up Paddle Boards and Kayaks to Miniature Golf.
As a Dr in Sport Psychology and Motor Control and highly qualified as an ERCA trainer, Vikki has the drive and passion for outdoor adventure and is situated in the perfect location for both business and manager to flourish. Vikki has introduced the highly successful Vertigo Adventures High Ropes to the site and directs national support to Planning Solutions other high ropes businesses.
Vikki coordinates her large team, with multiple departments from recruitment to development,  to success, ensuring guest experience is the top of the agenda for safety and enjoyment.