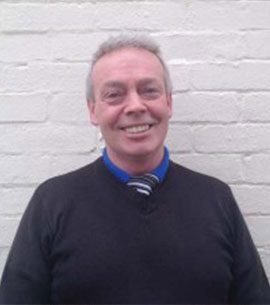 Peter is the Director of Catering Services and has a regional responsibility for overseeing our extensive catering operations at CONKERS, the National Brewery Centre and Harry Ramsden's Restaurant in Brighton. He also has responsibility for managing Compliance issues across the PSL portfolio of businesses.
Peter has had 30 year's experience in banqueting, first class hotels and high end catering, retail and hospitality industries.
He is a specialist in recruitment and training of staff, start-up and opening procedures and has opened and operated a number of leisure businesses including privately owned and branded restaurants & bars through to holiday villages, shops, hotels, tourist attractions and private members clubs.